Tax Cuts & Jobs Act*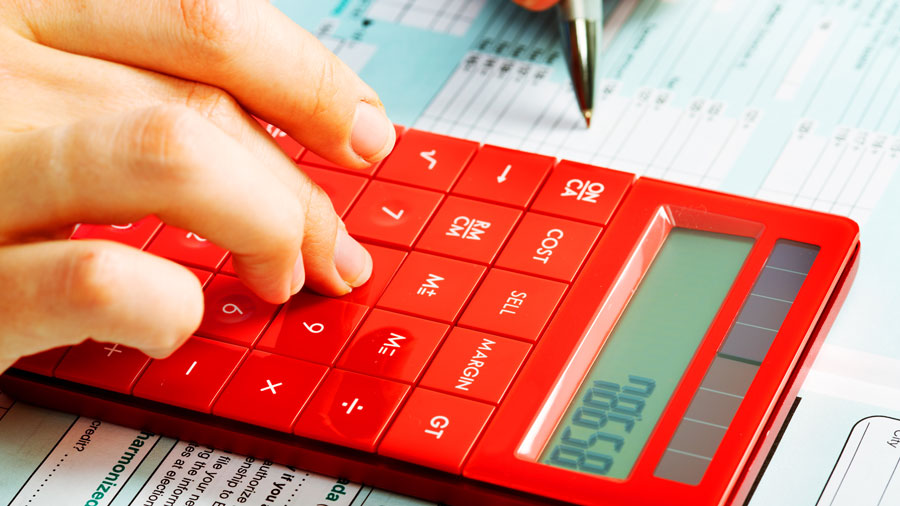 Each tax year brings plenty of changes to the already complex Internal Revenue Code.  We know taxes can be a headache, so, to help you out this tax season, we've provided a few key points regarding the recent changes.  We also know that your situation is unique, so if you need help deciphering how the tax reforms apply to your particular circumstances, call 888-724-2326 to talk to a Money Coach who is a Tax Specialist.
2017 brought a considerable number of changes, with the induction of the Tax Cuts & Jobs Act – many of which might still influence taxes today. Here are just a few examples of tax items influenced by the Tax Cuts & Jobs Act:
Individual tax rates and brackets
Estate and trust tax rates
Tax rates on long-term capital gains and dividends
Personal and dependent exemptions
The Kiddie Tax
Deductions for state and local taxes, home mortgage interest, moving expenses, and medical expenses
Discharge of student loans
Alimony
Estate tax
And more!
For more details about the Tax Cuts & Jobs Act and other updates, visit https://www.irs.gov/newsroom/individuals.
As always, keep in mind that changes are made to the tax law each year. For the most recent tax reform information, visit the IRS website: https://www.irs.gov/tax-reform.
Your Money Coach & Tax Specialist
For more details, talk to a Money Coach who is a Tax Specialist.  Your Money Coach can help you better understand how new tax laws might affect you this tax season, and help you get trustworthy tax preparation services with a discount!
"Thank you for handling my taxes…. I know I would have gotten an ulcer if I hadn't found anyone as capable as you.  I mean that, and I truly appreciate your skills and expertise and patience with me.  You ROCK!"   – MSA Member
Whether it's making sure your tax season goes smoothly or finally getting a budget in place, or making sure you're set to have a great retirement, you can get the guidance you need from a Money Coach. Call 888-724-2326 today.
* This is a federal tax law. Check with your state to see if they have made any similar changes.
The information presented is not to be a substitute for seeking advice specific to your situation from a tax, legal or financial professional. If tax, legal or financial advice is required, contact a tax specialist, attorney or financial advisor.