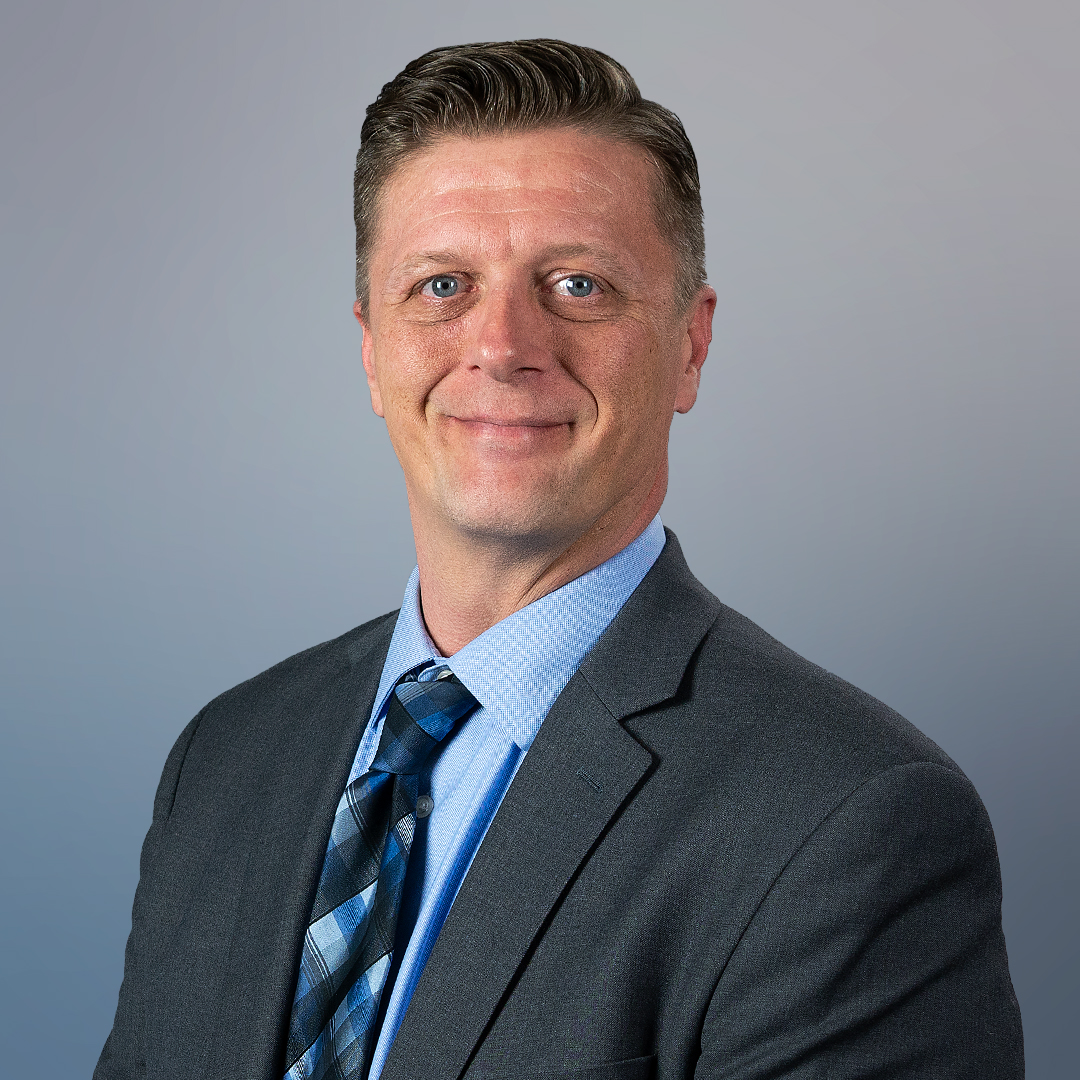 Chad Wolfe
Certified College Funding Specialist™
Education Loan Analyst™
Certified Credit Counselor
I was born, raised and educated in Kansas. My parents instilled courtesy, compassion, and consistency in my mid-western upbringing, and I've continued to coach with those ethics. I love educating people and being a positive accountability partner to help them overcome financial challenges and achieve their goals. I love anything athletic/outdoors and enjoy friendly competition. I enjoy travel, but more than anything, I enjoy fatherhood and spending time with family.



Professional and respectful
"I was just recently married, and my husband and I are combining households and need help with coming up with a budget, a plan to pay off debt, and [suggestions] on boosting my husband's credit score. Chad has been helpful in helping us identify places where our spending is on target... and information that is helpful in working on our financial goals. He is also professional and respectful."
He truly wants me to succeed.
"Chad was super easy to talk to. He never made me feel ashamed or judged in regards to my financial situation. He remained positive and encouraging and gave me the sense that my goals were totally achievable. Chad also injected much reality checks where needed. I felt he truly wants me to succeed…."
Make your life easier
"I have about $27,000 in student loan debt, and with Chad's help, I hope to pay it off within the next 3 years…. Chad helped me to successfully tweak my existing budget to be more realistic and to try and save money in some areas. He gave me several resources and tools to make my life easier. I feel more confident moving forward with my financial plan as a result of working with Chad. Thanks so much!"
Reduce stress with a Spending Plan
"I now have a spending plan, which greatly reduced my stress level…. Chad [is] very helpful and supportive. He has guided me each step of the way and helped me perfect my spending plans & trackers. I enjoy working with him very much, and I'm impressed how he remembers things specific to me, especially when I'm sure he has lots of other clients. He's always very fast in responding to any questions I have and makes me feel my situation is actually important to him. I'm very glad Chad is my coach!"
next
prev