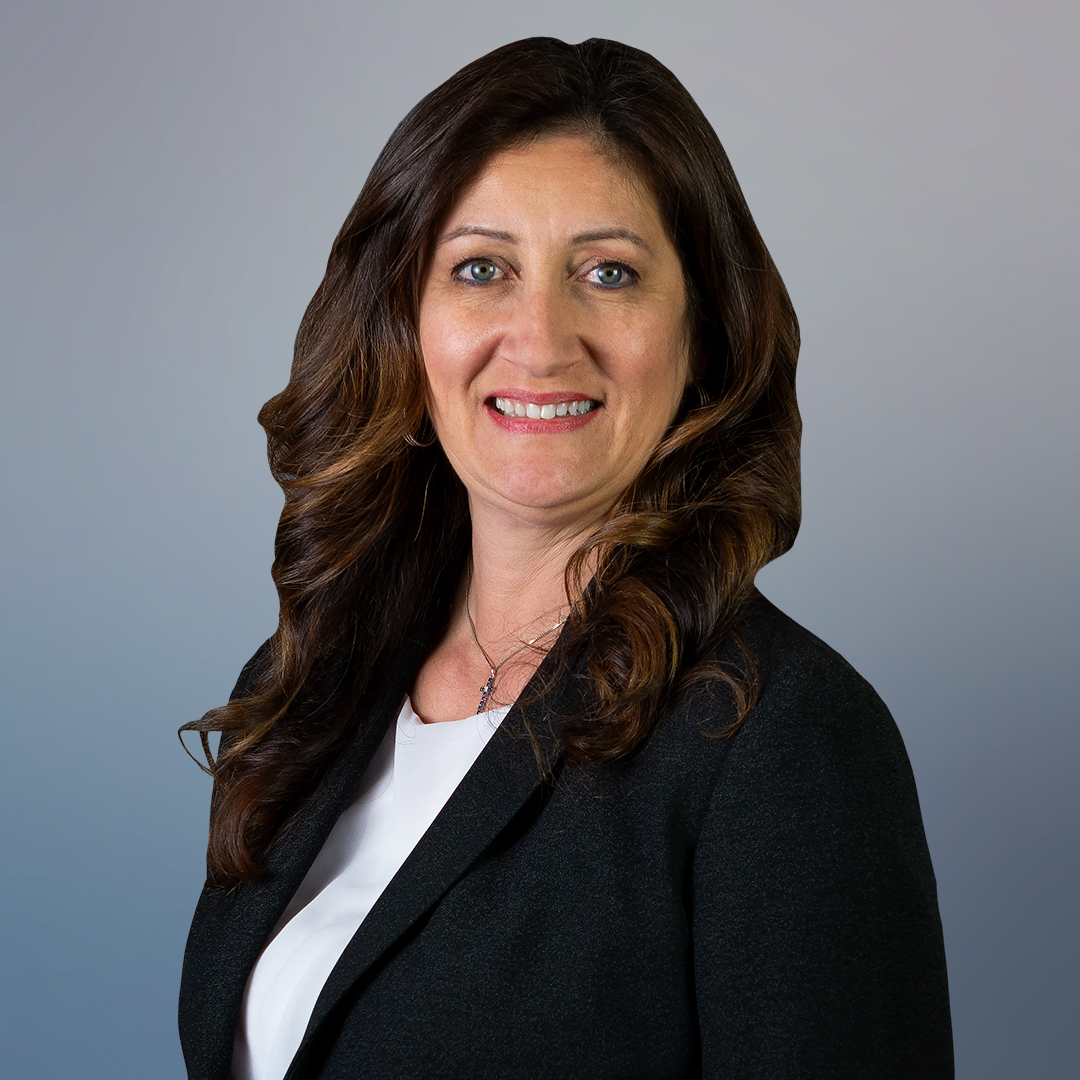 Angelik Alexander
Certified Credit Counselor
Certified Student Loan Analyst
FCRA - Fair Credit Reporting Act Certified
Bilingual - Spanish
I have worked in the financial services industry since 2004. I love demystifying the process of financial matters in order to help people take the necessary steps for financial security. I work with clients on topics like debt management, budgeting, credit-related issues, and student loan goals and concerns. It doesn't matter where you've been, it only matters where you're going!
As a child, I lived in Peru, South America, and I grew up in Lake Tahoe, CA. I enjoy spending time with family and friends: relaxing with a day trip, hiking, worship events and trying out different restaurants.
Angelik was excellent.
"I thought Angelik was excellent. She helped me quite a bit in figuring out where my expenses are now and how they fit into my overall budget or not, and options for increasing my savings.... Angelik was just the right amount of firm and honest with understanding. I appreciated this approach."
You have truly changed my life.
"Angelik, I am finally on track, and I am so glad you were there for me.... I know I deserve better than to pay more for everything forever. My next goal is to put away half of all unexpected income…into savings so I am not strapped every time something happens.... The budget balances for the first time in 6 months.... Thanks thousands for all your help. You have truly changed my life into something more manageable, and I am becoming a saver."
Get the encouragement you need.
"I had credit issues that were preventing me from getting a security clearance. [My] Coach was able to help me walk through credit reports and provide contact numbers to get these cleared up. Also helped me set a budget. Angelik (my coach) was wonderful – she was able to explain things to me in a way that I understood. She was also very encouraging to me."
next
prev