Easter Egg Hunts That Ease Your Expenses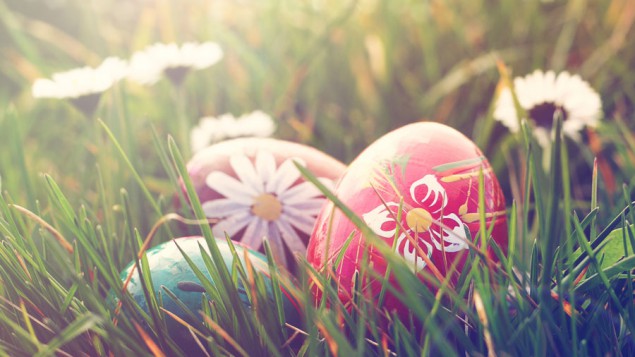 Share the wealth: If you're hosting Easter this year, ease the financial task by making it a potluck—and not just for the food. Have each family bring a dish to share and a collection of eggs for the Easter egg hunt.
A healthy, wallet-happy egg hunt: Instead of buying a ton of potentially expensive, candy-filled eggs, take one hard-boiled egg (or a plastic egg to reuse each year), paint it gold, then hide it in the yard. Whoever finds the golden egg gets a prize. Or….
To each his own. Buy enough empty plastic eggs so each child will have one egg with his/her name written on it. Fill the eggs with candy (each child's favorite, perhaps?) and hide them. Each child searches for the one egg with his/her name on it, which means…. No fighting because Johnny found more eggs than Lila. No more tummy aches because Ben ate ALL his candy at once. And no more busting the budget because you bought a ton of brand-name, ready-made eggs.
Did you know there are plenty more ways to save money this Easter? Just talk to your Money Coach. They have tips and worksheets on how to make a budget that fits the Easter bunny's bill.